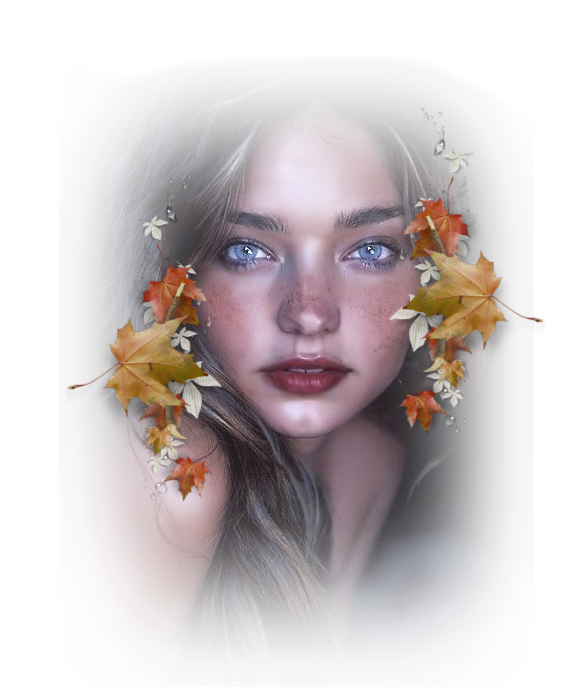 "Come with me into my new digital Graphicworld"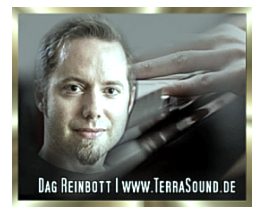 "A great Comeback"
This Homepage has been created by me in Memory
for my beloved children "Diana" & "Steve"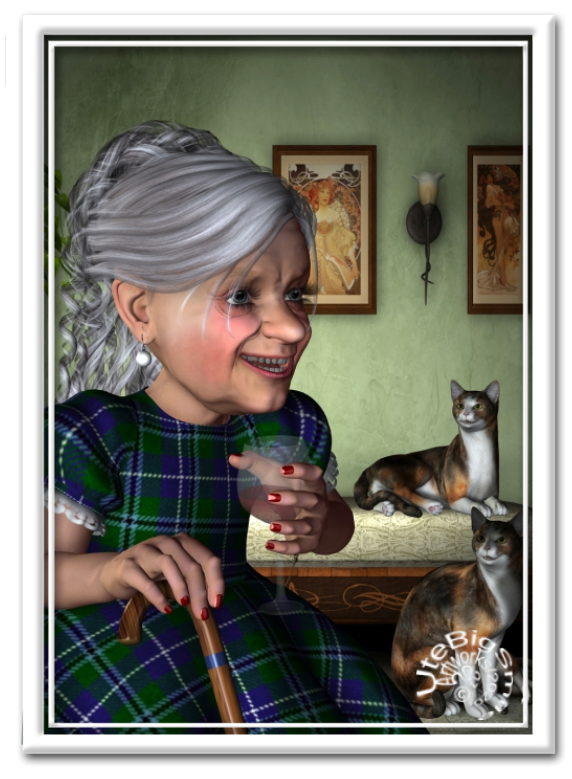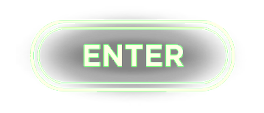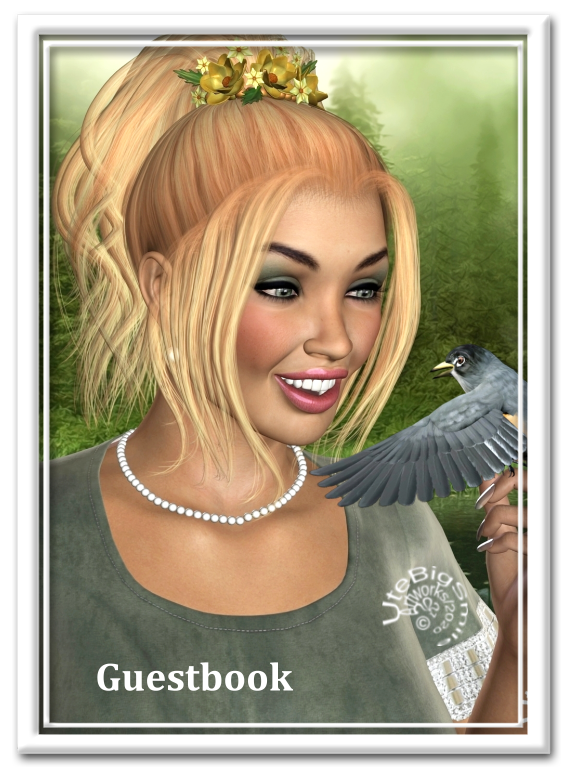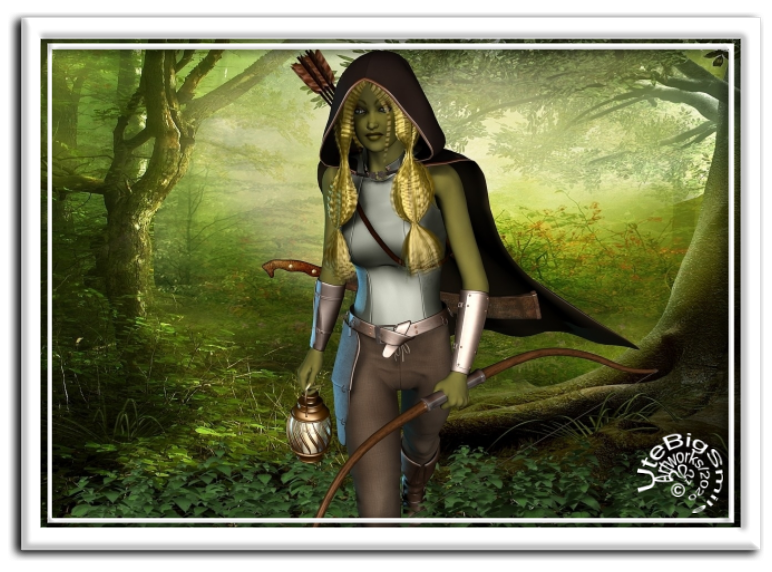 No one sees the garden as vividly, or cares about it as passionately,
as a
little child who grows up in it.
(Carol Williams)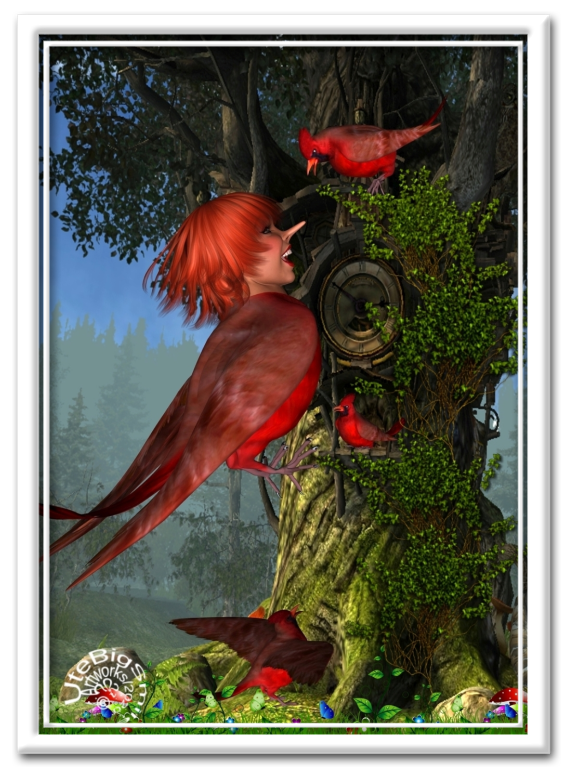 It's not what you are looking at, it's just what you see!
(Henry D. Thoreau)


I wish all my dear Visitors, despite the Corona-Virus, a
very nice and colorful Autumn 2020, please
stay vigilant and healthy!